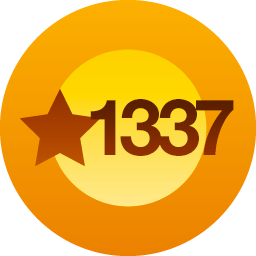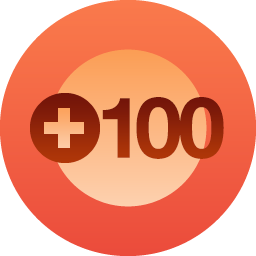 Hello everyone, how is your 11 o'clock sit down with your hot or cold drink and snack or meal going? For me it's a cold dish of a piece of Roast Chicken Drumstick , Grapes, a sneaky piece of the last cake from the pan I rescued from the oven  and Green Tea and  a posh Gently Sparkling bottled water that tastes like tonic.  The latter a gift given to my daughter and  she is sharing it with me.
I just finished sorting out the refuse for recycling and reflecting on yesterday's Red Velvet cake, it was a matter of "To add beetroot or Not to add Beetroot. That is the question."   This means because I started with a beetroot recipe, I ended up doing another cake with one.  Last week was the first time I heard my son didn't like beetroot, no one in the family likes it except me but I thought, baked in a cake should be alright.  Not sure  if like or allergy was in play, when I was reminded of this I decided on the mammoth task of more cakes, enough cake to share out and add to your elevensys.  In the end a 3 tier Red Velvet Cake with Cream Cheese/Butter/Cream Icing accompanied by Fresh Cherries won the day.  The rest, enough to make another cake is wrapped in the freezer.
It was a busy evening and a quick look at Blog revealed some stats, it was very late and my Publish click was failing so I thought it would be just as good to write it on Top of the Elevensys/Brunch. With the help of all of you dear friends, I have attained some success including that interesting number, 1337,  I keep reading about.  Thanks to all readers of my posts, Grace in Housekeeping, now has 100 follows, and 1337 likes go with Success Inspires' World and Yipee WordPress staff.  Mr Ngobesing Romanus, if you're reading this on your little holiday, "Thanks a bunch too."
Now that the Bank holiday and  is over today I can carry on with my job search and contact offices that I need to sort out various invoices and bills I query.  Lastly, do your occasions bring out the best of memories and the worst of family verbal argy-bargy?   I think I am going to declare Free argy-bargy zone from now on. Have a grand day.